Welcome MAT to your threshold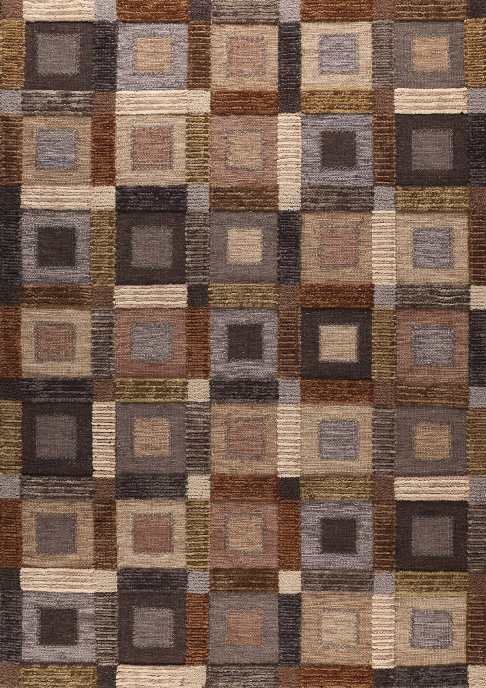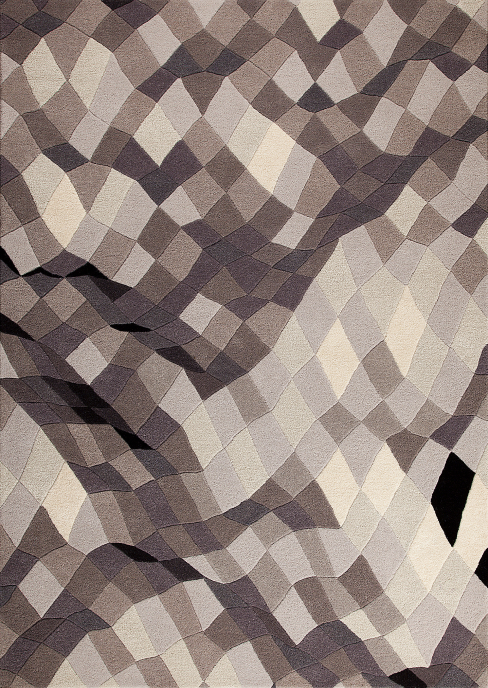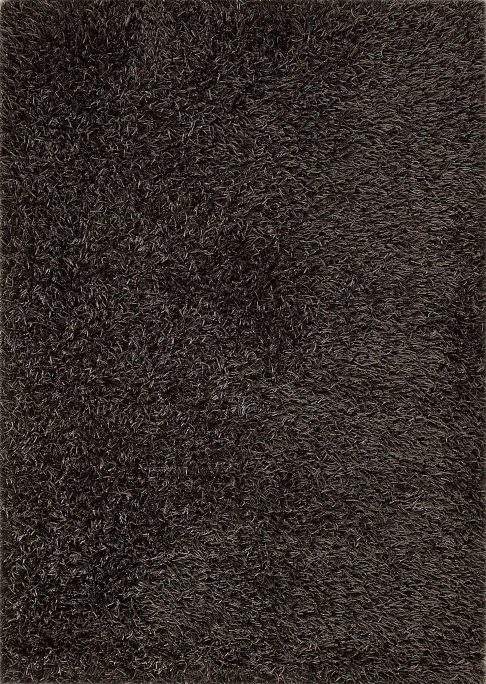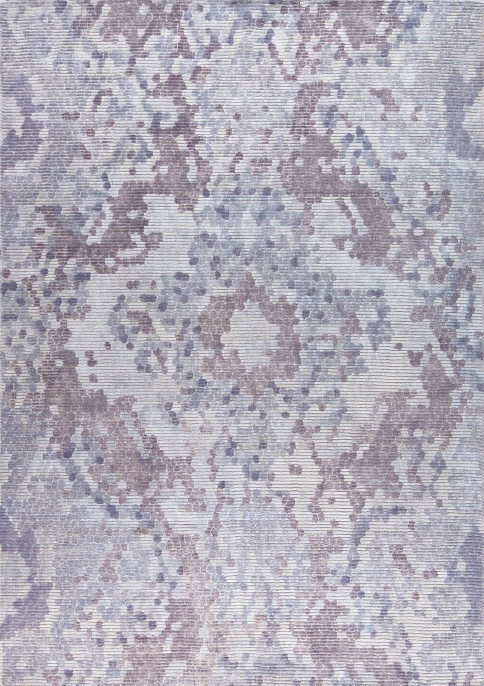 Witty Collection
These rugs will form beautiful appearances and are popular choices for our customers.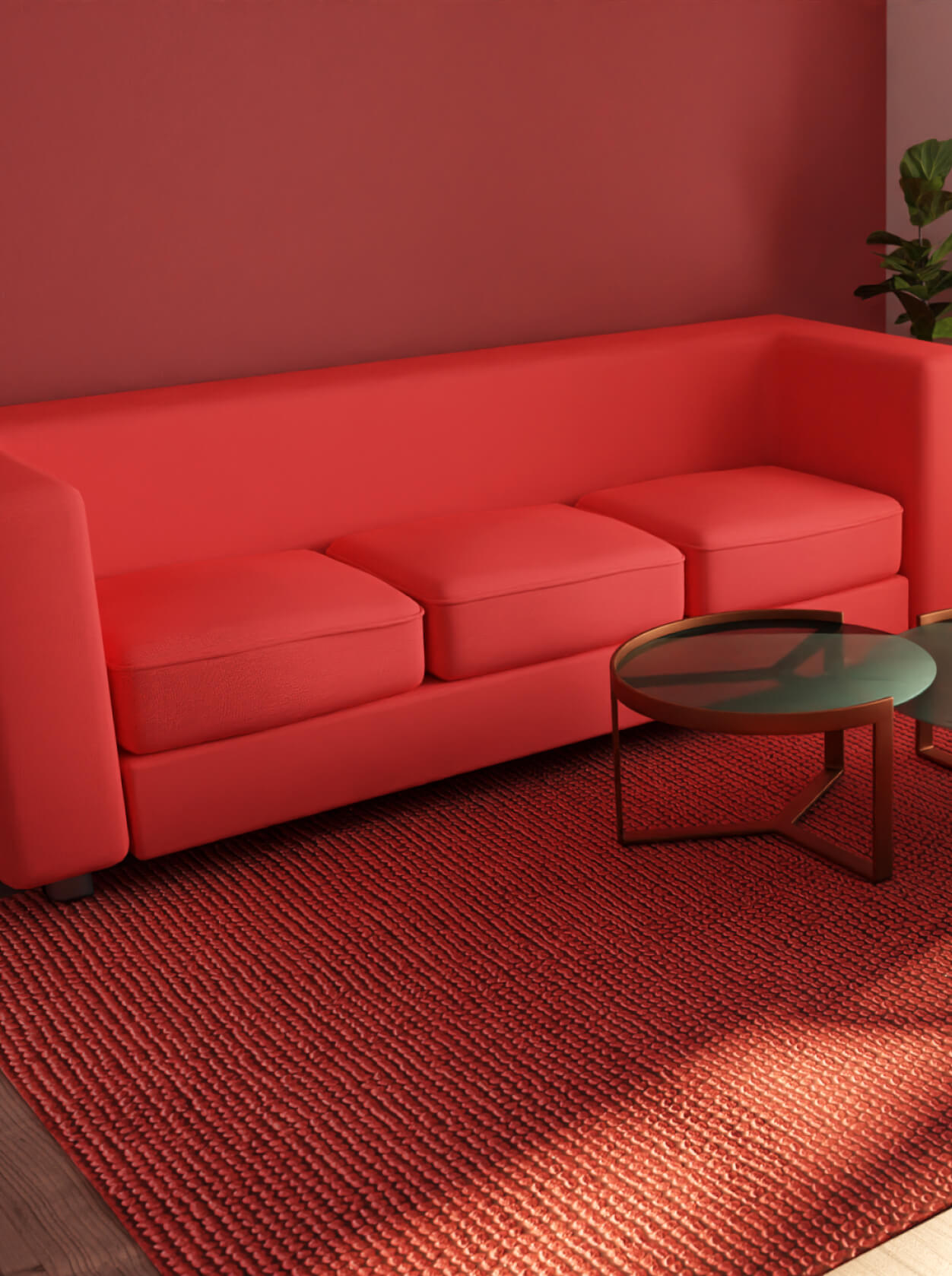 10 Throwback monochrome rugs in 2022-2023 for a gleaming interior
Time travel hypotheses are fascinating. So are these monochrome looks which has erupted to make interiors joyous than ever. Interestingly, they have surfaced to stay in 2022-2023. One's acquaintances with these one-color interior themes are sure to persuade in all respect. They're back, and how? Well, in all possession of dominant traits. To rule how walls, floors, and furnishings get painted. Whether you're hunting for a romantic, gleeful interior or melancholy storytelling, you can paint your mood in one of these themes.
Bespoke
Our work process makes your dream true
Shapes have been the genesis of formation. We believe, geometry is far beyond fascinating shapes and discovered patterns. Geometry is about the spaces and limitless possibilities in terms of featured landforms, distance, size, and relative distances. We profoundly innovate in discovering ways to embed them in our process. We endorse and adopt the ideas of architect Ludwig Mies van der Rohe who believed "less is more". We believe in the meaningful integration of Science and Art. Perfection is where the two intersect, where magic is born and aesthetics is defined in its nascent form.